IMPLEMENTASI KURIKULUM DALAM KONSEPSI KEBIJAKAN PENDIDIKAN ISLAM
Keywords:
Implementation, PAI Education Curriculum, Policy.
Abstract
The education curriculum is an important part of the national education system. This has been regulated in several government regulations which are basically public policies. Educational innovation, especially the curriculum, is needed so that it is always in line with the demands of the times. Using normative juridical research methods and literature review, it is known that the Islamic education curriculum has been established and structured as part of the education policy system through various government regulations. This policy is a product and authority of government institutions in responding to the public interest in the form of a curriculum that is always in line with the times. The concept of innovation in general and educational innovation, particularly curriculum innovation, is described by experts as part of the repertoire of educational sciences. There are certain strategies that innovators have and there are various challenges and problems in the curriculum innovation process faced by innovators in their implementation.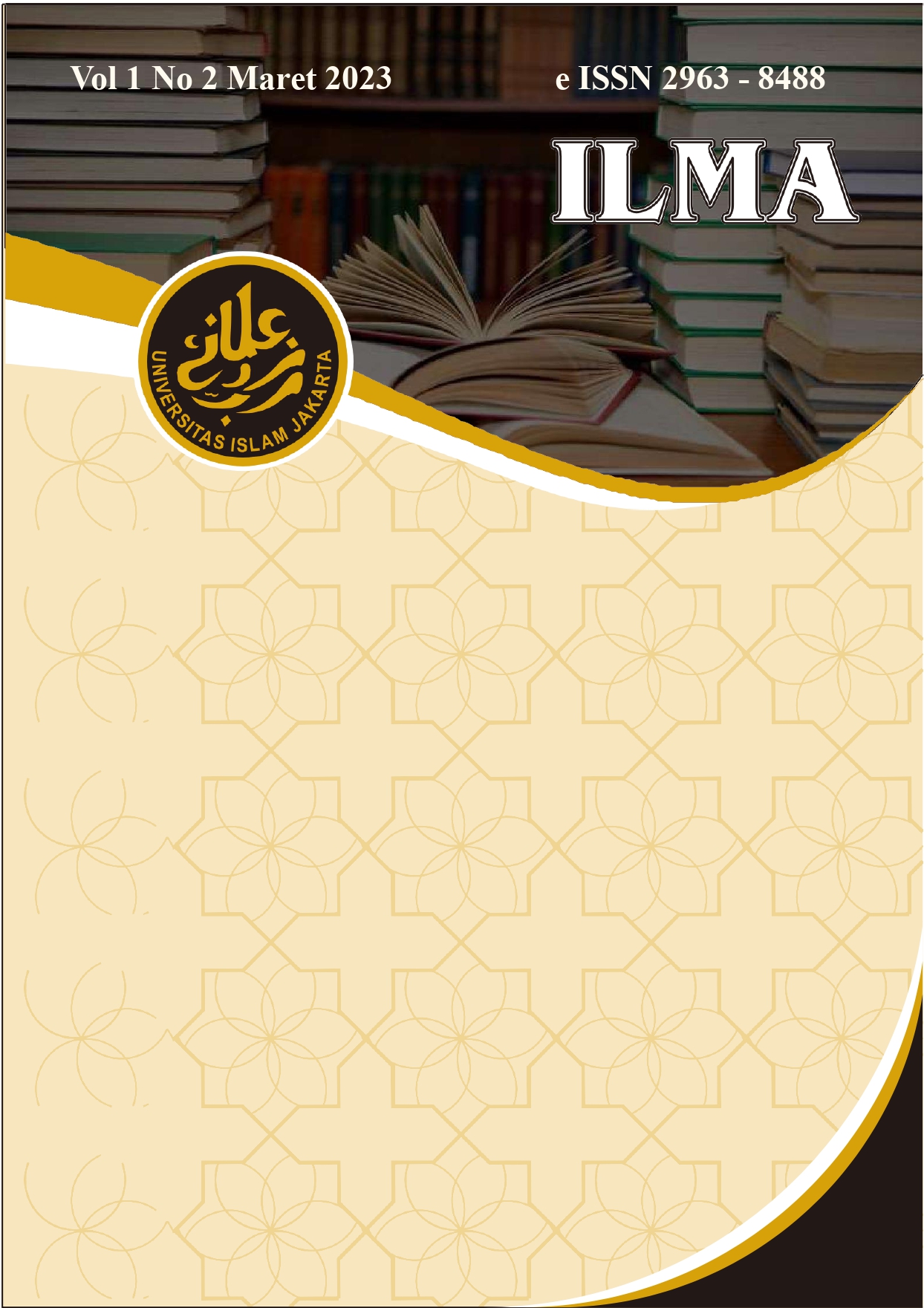 Copyright (c) 2023 mus mujiono
This work is licensed under a Creative Commons Attribution 4.0 International License.